Our online shop is temporarily closed. If you would like to receive an update of when we'll be accepting orders again please send us an email at contact@nunawe.com.
Montessori bed
unique with an incline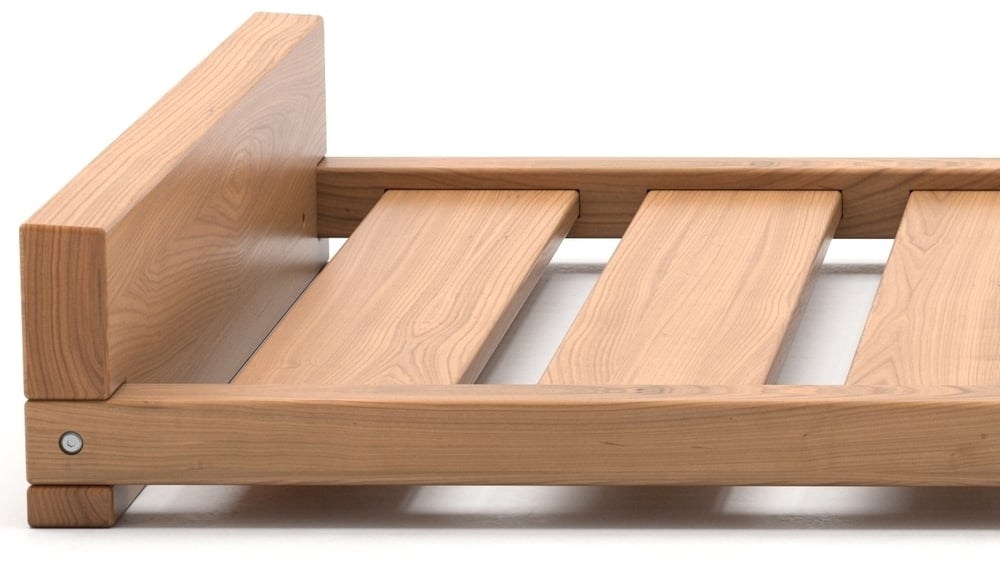 We make timeless, beautifully simple, yet versatile, furniture for children.
All lovingly made in Canada, from design to production.
Inspired by the Montessori and Waldorf philosophies - fostering independence, imagination, and creativity.
From curious and active toddlers to strong and confident adults, we strive to give them space to grow. In every sense.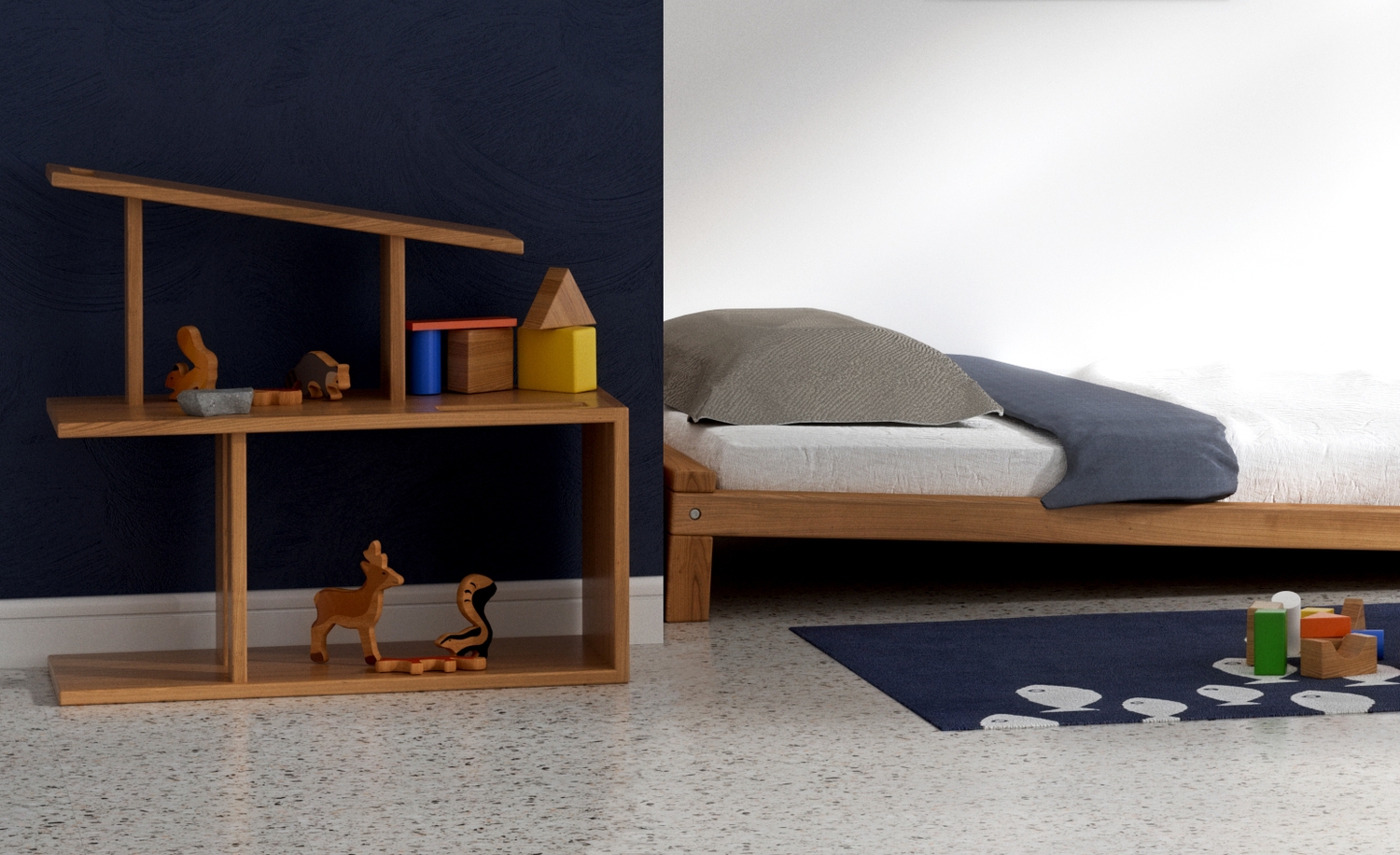 Keeping them pure and healthy, while nourishing their senses through natural materials
NO plywood, NO veneers, NO paint, NO chemicals
Versatile - simply turn it over, no tools required
We designed our products to accompany your child through various growth stages and preferences, and even into adulthood.


Simplicity, minimalism and independence - reaching their full potential with as little interference as possible
Explore the collection

→
Free shipping within Canada and the United States, lifetime warranty
Nunawe's solid hardwood furniture is of heirloom quality, built to last for generations. We stand behind this statement and back it up with our lifetime warranty.
We won't charge you for shipping within Canada and the United States.